What We Do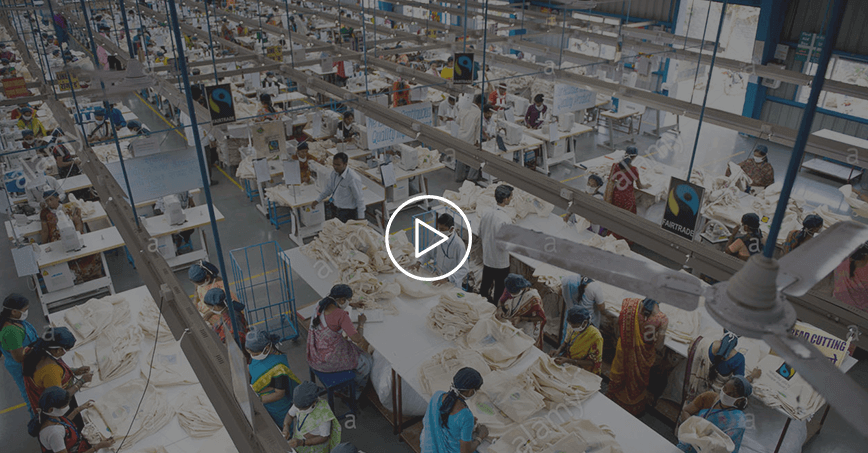 Our key focus is to make buying and selling as efficient, convenient and transparent for all Buyers and sellers in the textile ecosystem. Some manufacturers have surplus orders while some will have their capacities underutilized. SOWTEX is the right place to interact and liaison with them for business.
The SOWTEX ecosystem helps members in the following ways:
Get greater visibility of your design and products at low cost.
Choose from one of the largest textile products catalogue.
Easily accessible from mobile and laptop.
User-friendly interface for uploading catalogues on the go.
The platform acts as a personalised CRM for every registered member.
Members have access to source products from various categories & sub-categories through advanced search options.
Members can source and share productions capacities to deliver for volume business.
SOWTEX provides a one stop solution to the buyers with assurance on aspects that matters: